On Budda Baker emulating Ronde Barber, and more.
The margins in the NFL are really thin.
The Bucs may lose one of their key pass-rushers.
Trent Baalke's gone, but the 49ers still have a thing for guys with torn ACLs. According to Ian Rapoport of the NFL Network, the 49ers are having restricted free agent defensive end Jacquies Smith in for a visit.
Four years ago, only one quarterback was drafted in the first round, and only two were taken through the first 72 selections. Most teams knew what they were doing in passing on available passers.
When the proposal to shorten regular season overtimes to 10 minutes comes up for a vote at the owner's meetings next week, there's a good chance the Buccaneers will support the measure. Primarily, because they'd have ended a nine-year playoff drought if it had been in place last year.
On color rush uniforms, and more.
How is Alexander not one of the top under-25 players in the NFL.
The Buccaneers could draft the big safety in the first two rounds.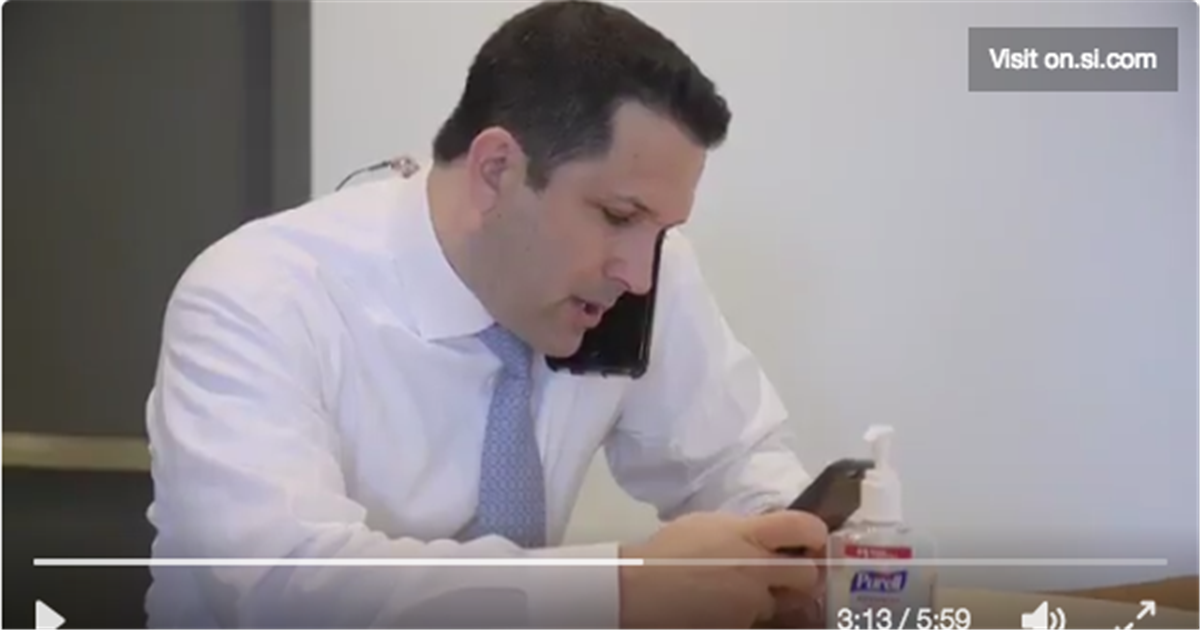 ESPN NFL Insider Adam Schefter may have been the busiest man in football on the first day of free agency.