Jameis Winston is looking at a career year.
Offenses that boast a pair of high-end receivers have a tremendous edge, because it's impossible to double-team both of them. On Wednesday, former Colts punter and Barstool Sports contributor Pat McAfee and I teamed up to pick the best 1-2 punch at receiver in the league during PFT Live.
The Bucs' left tackle had a promising final eight games.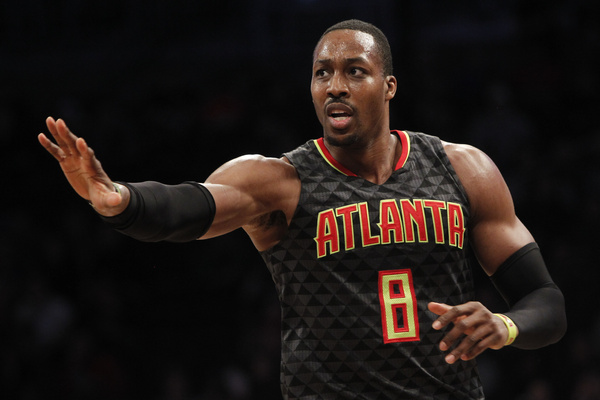 Want more news first thing in the day? Sign up for the Yardbarker Morning Bark newsletter here.Good morning and welcome to the YB Box Score, what we're reading while making sure our agent has all the p
On Jameis Winston's completion percentage, and more.
The Hall of Famer is very concerned about football's effects on the brain.
Warren Sapp is the baddest man Tampa Bay has ever known.
TAMPA — Since being elected to the Pro Football Hall of Fame on the first ballot four years ago, Warren Sapp has traveled each August to Canton, Ohio, to join the game's greats returning for induction ceremonies.
TAMPA — The Bucs announced the dates for the 2017 training camp and preseason practices, with the first on July 28 and a total of 13 sessions open to the general public.
Research regarding the impact of brain injuries in football and elsewhere will continue decades into the future, and one of the best defensive linemen in league history will be helping the effort. Hall of Famer Warren Sapp announced in a video posted by ThePlayersTribune.
PLEASE NOTE
Sports Media 101 is changing under the hood and will change soon in its appearance. We are in the process of converting from a publisher of sports media to a "smart" search engine and news service. Exciting things are happening stay tuned.