The Bucs would save $6 million by releasing him.
Winston said girls should be "quiet, gentle, polite" at an elementary school talk.
Giving back to the community is always something NFL players should be proud of, but Tampa Bay Buccaneers quarterback Jameis Winston may find himself taking a lot of heat over a portion of a speech he
Buccaneers quarterback Jameis Winston probably meant no harm. But the words that came out of his mouth during a school appearance Wednesday were the kind he probably should have given more consideration to, and his response made that clear.
Jameis Winston doesn't determine the Bucs' personnel moves, though.

The Tampa Bay Buccaneers have been discussed as a possible destination for free agent receiver DeSean Jackson. Quarterback Jameis Winston approves of the idea. "I've met him before, and we want DeS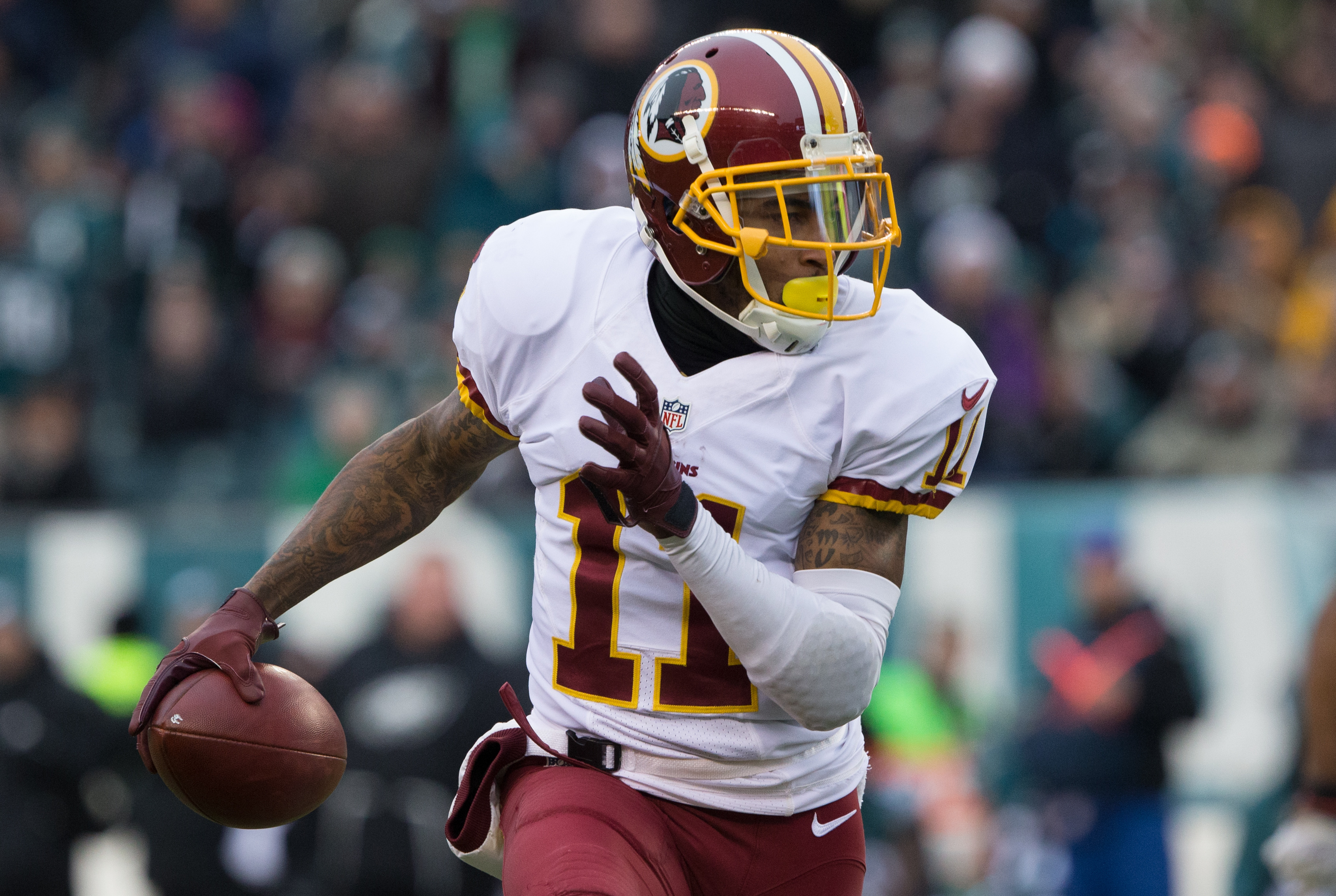 Buccaneers quarterback Jameis Winston is a fan of the team signing free agent wide receiver DeSean Jackson this offseason. NFL free a...
Buccaneers quarterback Jameis Winston isn't shy about much, and the same goes for what's now an open recruitment of wide receiver DeSean Jackson. "You better believe we want DeSean here," Winston told the Tampa Bay Times on Wednesday. "I think he would be a great asset to our team.
Teams don't seem to be lining up for his services.